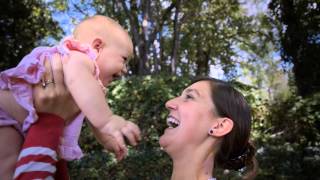 Work, family life, and other ordinary activities are occasions for spiritual union with Jesus Christ.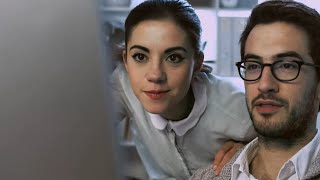 Opus Dei provides spiritual formation aimed at helping people develop their spiritual life and apostolate. These activities are held in Opus Dei centers or in a church, office or private home.
Opus Dei's work of spiritual formation complements the work of local churches. People who join Opus Dei or attend its activities continue to belong to their local dioceses.
Opus Dei was founded in 1928 in Spain and is currently established in 66 countries.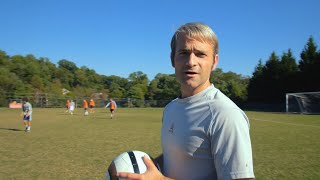 Opus Dei has around 90,000 members, both men and women. 98% are laypeople, most of whom are married. The remaining 2% are priests.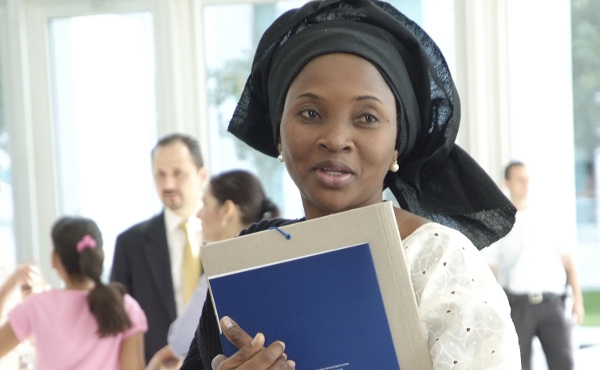 Answers to the questions people most commonly ask about Opus Dei.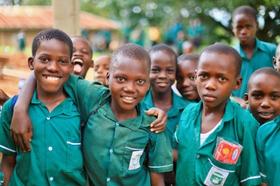 A group of young Germans and Africans teamed up last summer to help build a dormitory for girls in a school in a poor district of central Uganda.
An article published in the November 10 edition of "Avvenire" in Milan. The Campus Bio-Medico University in Rome is heading a joint effort with other universities and institutions to promote nutritional literacy in a poor district in Tanzania.
An article published in "El Mundo" about the Kimlea Training Centre, a corporate work of Opus Dei in Kenya that seeks to give women the skills needed to escape from their life as tea pickers on the Maramba plantation.