26 June is the feast day of St Josemaría.
"Sanctity, for the vast majority of people, implies sanctifying their work, sanctifying themselves in it, and sanctifying others through it," the...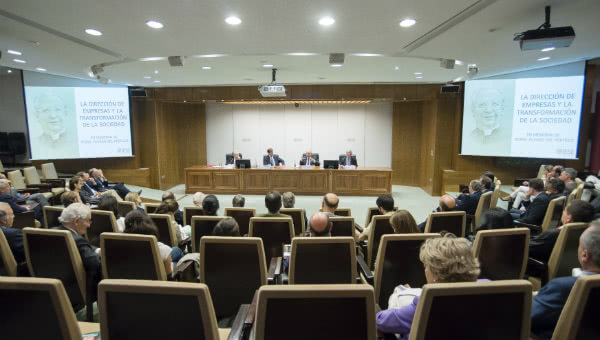 A recent roundtable at IESE Business School for Alvaro del Portillo's centenary recalled how he urged the "setting up of business schools all over the...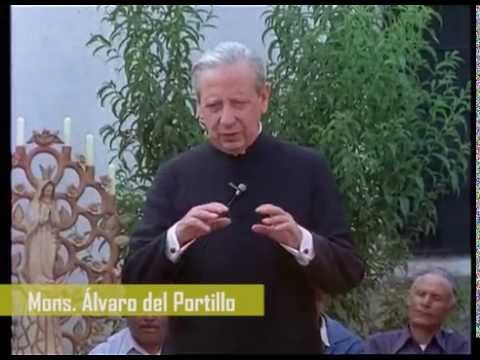 With the feast of Corpus Christi approaching, we offer a brief video in which Bishop Alvaro del Portillo explains in simple language the greatness of...
In the Mass celebrated in the basilica of Sant'Eugenio in Rome for the feast of Saint Josemaria, the Prelate of Opus Dei spoke about the need to...
Some important information about registration, access to zones, transport and donations, for the beatification ceremonies on September 27-28.
With the Beatification of Alvaro del Portillo Approaching
Take a Chance on Happiness - DVD now Available
In national life there are two things which are really essential: the laws concerning marriage and the laws to do with education. In these areas God's sons have to stand firm and fight with toughness and fairness, for the sake of all mankind. (The Forge, 104)
Being a father or a mother is not simply a matter of bringing children into the world. The capacity for generation, which is a share in the creative power of God, is meant to have a continuation. Parents are called to cooperate with the Holy Spirit in the development of their children into men and women who will be authentic Christians.
The parents are the first persons responsible for the education of their children, in human as well as in spiritual matters. They should be conscious of...