26 June is the feast day of St Josemaría.
"Sanctity, for the vast majority of people, implies sanctifying their work, sanctifying themselves in it, and sanctifying others through it," the...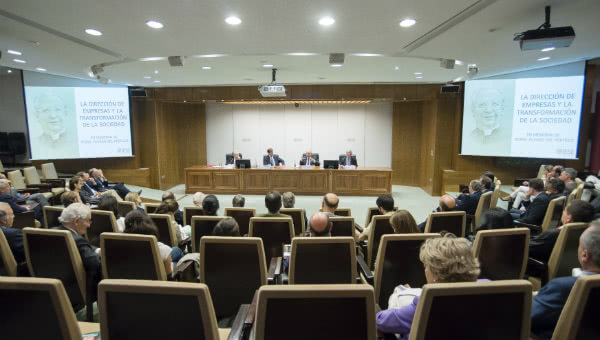 A recent roundtable at IESE Business School for Alvaro del Portillo's centenary recalled how he urged the "setting up of business schools all over the...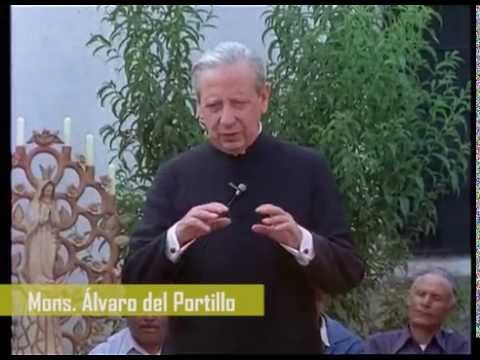 With the feast of Corpus Christi approaching, we offer a brief video in which Bishop Alvaro del Portillo explains in simple language the greatness of...
In the Mass celebrated in the basilica of Sant'Eugenio in Rome for the feast of Saint Josemaria, the Prelate of Opus Dei spoke about the need to...
Some important information about registration, access to zones, transport and donations, for the beatification ceremonies on September 27-28.
With the Beatification of Alvaro del Portillo Approaching
Take a Chance on Happiness - DVD now Available
Why don't you try converting your whole life into the service of God - your work and your rest, your tears and your smiles? You can... and you must! (The Forge, 679)
Don't succumb to that disease of character whose symptoms are inconstancy in everything, thoughtlessness in action and speech scatter-brained ideas: superficiality, in short. Mark this well: unless you react in time--not tomorrow: now!--that superficiality which each day leads you to form those empty plans (plans 'so full of emptiness') will make of your life a dead and useless puppet. (The Way, 17)
Your task as a Christian citizen is to help see Christ's love and freedom preside over...